"Not Scary Dog" Kids T-shirt by Noritake x 1LDK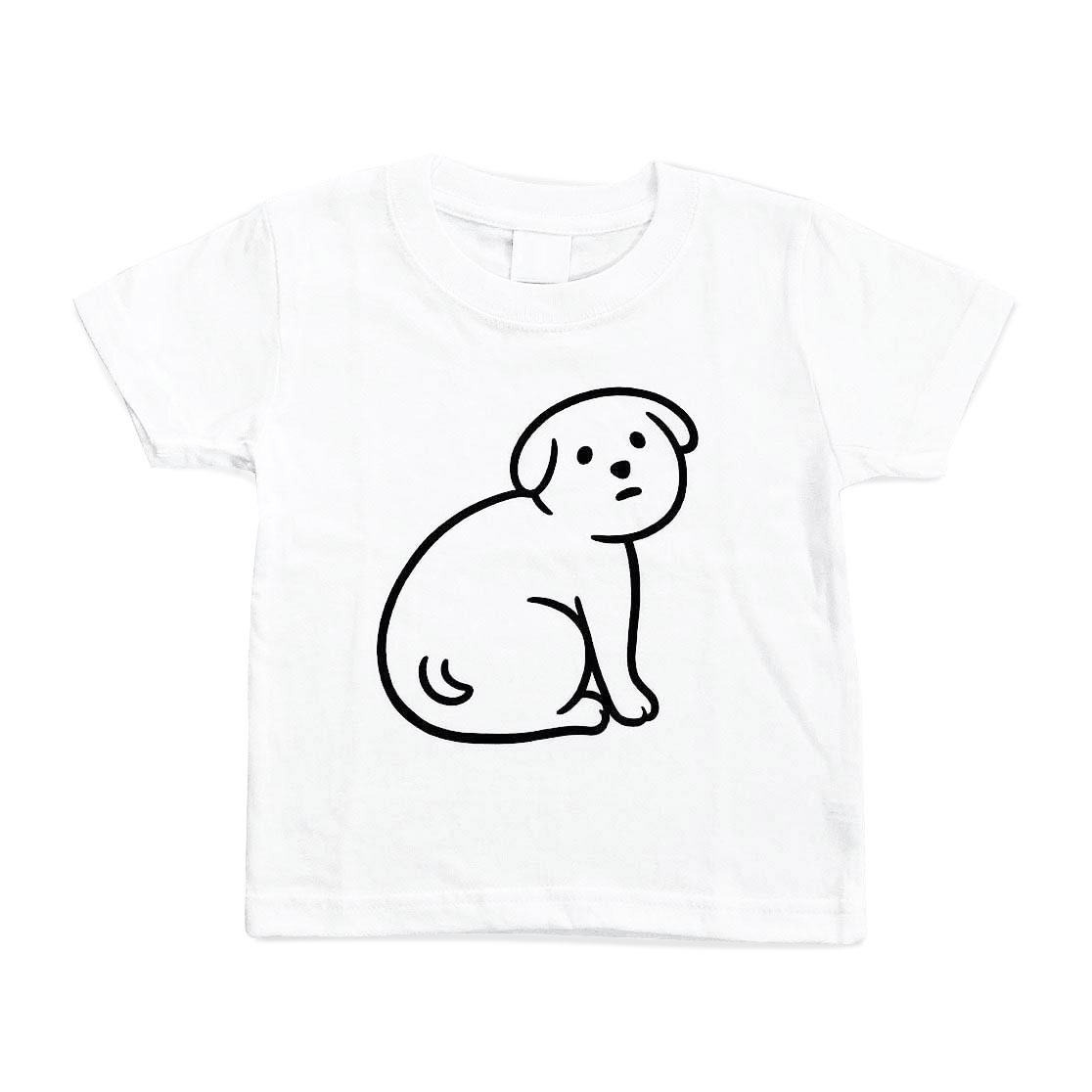 "Not Scary Dog" Kids T-shirt by Noritake x 1LDK
Noritake 與中目黑著名選物店 1LDK 的聯乘企劃 "SAFE DEER",以詩人小笠原鳥類的一首詩「鹿」主題,繪畫出詩中象徵溫和、可靠的 "SAFE DEER" 及 "NOT SCARY DOG"。 是次聯乘製作了T-Shirt、衛衣、童裝、Totebag、筆記簿及海報等單品。
Size (cm):
100 - Height 40 / Width 31 / Shoulder Width 28 / Sleeve Length 12
130 - Height 51 / Width 37 / Shoulder Width 34 / Sleeve Length 15
images by 1LDK
關於 Noritake
插畫家 / 設計師 / 藝術家
Noritake 曾舉辦無數個人及聯合展覽,2008年開始活躍於設計、插畫、廣告、時尚及媒體等多個領域,無論在日本的鐵路廣告、雜誌封面、產品包裝、或是店舖櫥窗都很容易認得他標誌性的黑白線條、簡單筆觸及留白空間。Noritake 的作品以極度簡約著稱,一張簡單輪廓配一副中性表情,往往就能產生讓人會心微笑的幽默。近年有不少令人印象深刻的作品,包括 《Brutus》及 《Monocle》別冊《The Forecast》的封面,Muji 無印良品的 "Happy Valentine's Day" 企劃、台灣選物店 Washida Home 的好奇男孩商標、跟日本服飾品牌 ZUCCa 聯名企畫〈變成圓(まるくなる)〉、以及資生堂的 IHADA 面部護理用品廣告等。
About Noritake
Illustrator/ Designer/ Artist
Japanese illustrator Noritake has held countless personal and joint exhibitions. He has been active in various creative disciplines such as design, illustrator, advertisement, fashion and media since 2008. It is easy to recognize his iconic black and white lines, simple brush strokes and white space aesthetics. You can always spot his works in Japan's railway advertisements, magazine covers, product packaging or shop windows.
Noritake's work is best known for its minimalist simplicity and the sense of humor of his characters. Some of the most impressive pieces of Noritake in recent years include the cover of magazines Brutus and Monocle, the "Happy Valentine's Day" program for Muji, the curious boy logo for Washida Home in Taiwan and Shiseido's IHADA facial care products advertising.
Design Origin: Japan
Photo by 1LDK
we think you might also ♡...